Knitwear that matters
WolliMolli is a sustainable children's fashion brand that originates from one of the world's greenest countries – Latvia.
Our products stand out with the minimalistic touch, thermoregulatory and hypoallergenic properties using highest quality alpaca wool. WolliMolli garnments are knitted in seamless technology, ensuring baby´s comfort througout all seasons.

From yarn to yarn, the whole WolliMolli family is united by a shared mission – putting their hearts and talent into each of WolliMolli's garments, providing a positive impact in the smallest customers' daily lives and today's world by empowering local artisan women.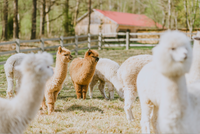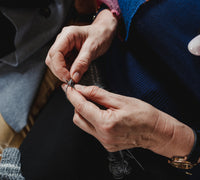 Our values, mission & vision
Our values are Family, Commitment, and Harmony.

We envision becoming the first choice of sustainable children's fashion brand in Europe, whose operations and community support and inspire families worldwide.

Our mission is to deliver the highest quality children's wear while empowering women working in the artesian sector and providing a supportive community for parents.
Read our story
why choose wollimolli?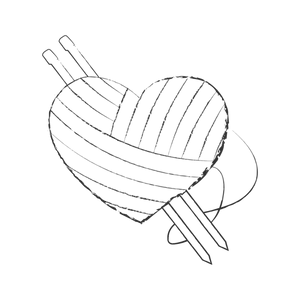 Family first
The focus of our work is devoted to Families. We believe that the family's well-being comes first; therefore, our team puts the maximum effort into delivering the best quality products to our clients.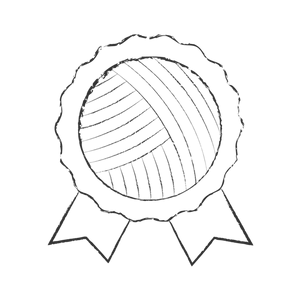 High quality clothing
WolliMolli products are hand-made with love by artesian women. In the clothing development process, we use the finest quality baby alpaca wool, which is anti-allergic, hypoallergenic to softest baby skin, and thermoregulatory.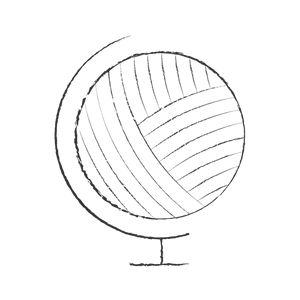 Sustainability
We place the highest value on ensuring our business's long-term sustainability from the employee well-being and empowerment, business operations and business collaborations perspective, and embedding sustainable production practices.
WolliMolli clothing is special. The garments are comfy, soft, breathable, definitely it is great investment for baby's closet!  Highly recommended! 

Linda from Latvia
Perfect for my baby! The material is just amazing! You can wash it multiple times and nothing changes! And the size adapts as my daughter grows!

Patricija Paula from Latvia